Gaba is forcing teachers to register as "qualified invoice issuers" in order to shift a new tax burden onto those who provide Gaba's main service.
Podcaster Ryan Michaels grills Tozen Gaba Workers Union leader Musashi Sakazaki and union rep Louis Carlet on the details.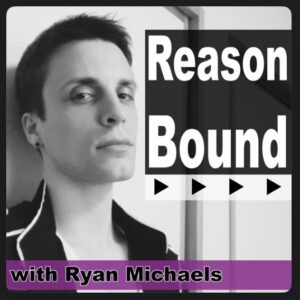 From the notes on the show:
Ryan welcomes a panel from Japan's Tozen union to discuss working conditions at a prominent English school (eikaiwa) in Japan. A slew of bad policy decisions from Gaba Corporation including forcing instructors (treated as independent contractors by the corporation) into a qualified invoice system, has led to union action and recent strikes. Another new horrific policy announcement would see teachers fined per lesson if they become unable to teach, which could even result in a negative paycheck. In addition to demanding an end to the qualified invoice system requirements, Gaba Instructors, who have not received a raise since 2008, are fighting for a modest raise of 200 yen per lesson ($1.33 U.S. as of the currency exchange rate on 11/06/23). Ryan and the panel discuss the importance of unions, past victories Tozen has achieved for workers, and how Gaba instructors as well as counselors can join the union and strengthen bargaining power in the fight for fair working conditions. Tozen union panel guests include the Tozen Union Gaba Workers Union Executive President Musashi Sakazaki, Tozen Union Gaba Workers Union General Secretary Mitch Brown, Tozen Union Gaba Workers Union Member Paul Bowen, and Tozen Union Deputy Finance Officer and Organizer Louis Carlet.