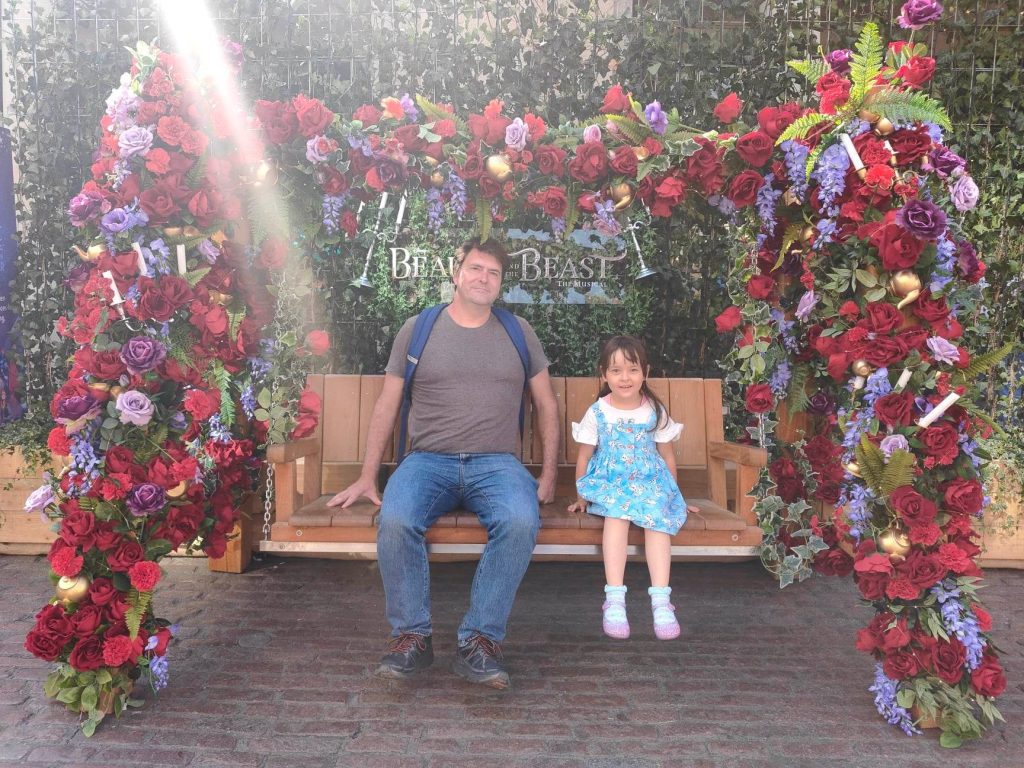 On October 19, 2022, Adam Cleeve concluded an in-court settlement with Shane English School, thereby ending a seven-year labor dispute that included him getting fired twice. 
   Adam had joined Shane Corp. in 2015 and soon joined the Tozen Union Shane Workers Union, due to his belief that all employees should unionize. He became executive president the following year. His active and effective leadership of the strike to win job security for teachers galvanized Shane management to launch a campaign to get rid of this troublemaker. 
Many employers hoping to sack a union leader look for performance issues. But students lauded Adam as a talented and reliable teacher, a fact management admitted. Shane had to find another way. 
First Firing
Adam's daughter Luna was born in November 2016. When his wife found out she was expecting her first child, he took time off to be with her. Management used this chance to this leave by refusing to renew his one-year contract, claiming he had already taken his allotted discretionary paid leave days.