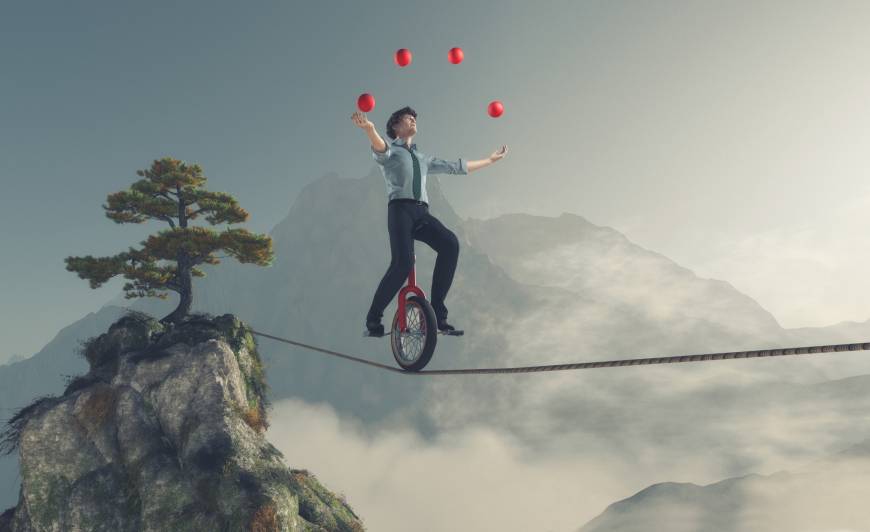 Mid-April 2009. Tokyo.
Teaching English part-time at Berlitz Japan. Teaching English writing part-time at NHK Bilingual Center. Translating freelance for NHK. Translating part-time at the Agency for Cultural Affairs. Executive president of Berlitz General Union Tokyo (Begunto). Working part-time as a union organizer at the National Union of General Workers. Covering for a hospitalized full-time organizer at the same union. Working as an intern at Solidarity Network with Migrants Japan (Ijuren) in the hope of getting hired there.
The above is a list of jobs, both paid and unpaid, that my activist friend Catherine Campbell worked simultaneously back in mid-April 2009. How could she possibly have held down so many jobs without collapsing under the pressure?