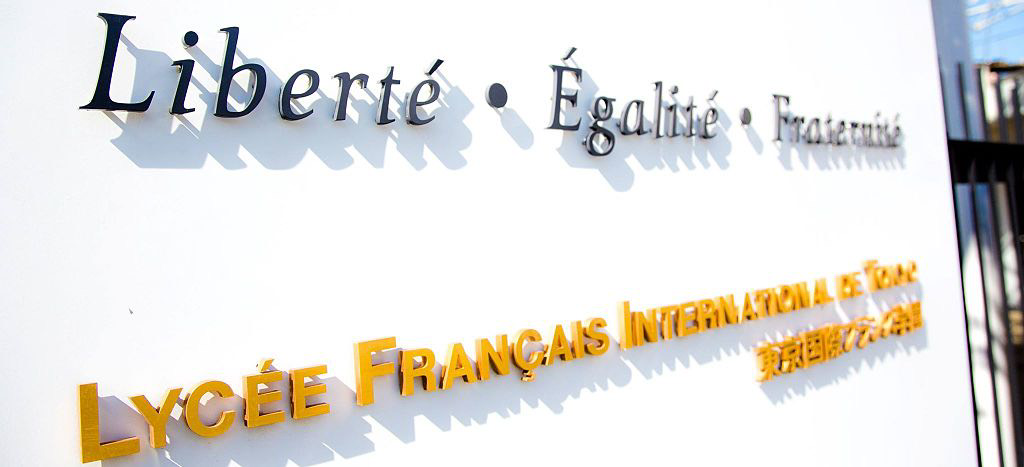 FR/ENG/JP
Le président du syndicat Tozen UPL poursuit le Lycée Français de Tokyo… une nouvelle fois
Le lundi 9 mai 2022, le président du Tozen-UPL a déposé pour la deuxième fois une plainte pour salaires impayés contre le Lycée Français de Tokyo et ce, ainsi qu'une demande de dommages et intérêts pour traitement discriminatoire.
Pour ceux qui ont suivi l'affaire, le tribunal du travail a statué en faveur de M. Alam en octobre dernier, et dans le même temps, a informé la direction qu'elle devait adhérer à la loi japonaise.
On aurait pu penser que les choses se seraient arrêtées là. Malheureusement non. La proviseurse, Mme Anne-Laure Campels, a doublé la mise en choisissant d'ignorer la loi et en continuant à refuser de payer le travail effectué en dehors des heures de travail contractuelles.
La première audience est fixée au jeudi 23 juin 2022 à 10h00.
Tozen UPL leader sues Lycee Français Tokyo… again
On Monday 9th May 2022, Tozen UPL president filed an unpaid wages claim against Lycee Français Tokyo for the second time, as well as damages for discriminatory treatment.
For those who have been following the case, the Labour tribunal ruled in favour of Mr. Alam last year in October, and in the process, informing management they must adhere to Japanese law.
You would think this would have been the end of things. Unfortunately not. The headmaster, Ms. Anne-Laure Campels, doubled down by choosing to ignore the law and continued to refuse to pay for work done outside, and over, contracted work hours.
The first hearing is set for Thursday 23rd June 2022 at 10:00 am.
東ゼン労組UPL支部、東京国際フランス学園を相手に再度訴訟
2022年5月9日、東ゼン労組UPL支部執行委員長アムジッド・アラムは、学校法人東京国際フランス学園を相手に未払い賃金の支払いおよび差別待遇に対する損害賠償を請求する訴訟を提起した。同様の訴訟は以前にもあったので、2度目となる、
労働審判は、昨年10月、アラム氏の請求を認めた。法廷では、審判は学校に対して日本の法律に従うよう指示した。
これで、学校が是正措置を取ることは予想されたものの、残念ながらそうしなかった。アヌロール・キャンペル校長先生は、引き続き法律を軽視し、所定労働時間外の残業代を払い怠った。
第2回の裁判の第1回の期日は2022年7月23日(木)午前10時からである。