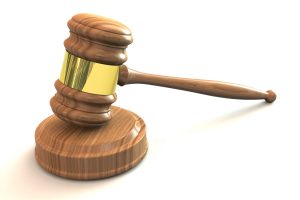 The Tokyo Labor Commission ruled Monday morning that Japan College of Foreign Languages (JCFL, a division of Bunsai Gakuen) illegally discriminated against a member of the JCFL local due to his union activity by reducing his work load.  The commission held that in doing so JCFL management inflicted financial damages against him.  The commission ordered that JCFL pay the member backpay for his unpaid wages.
Further, the commission ruled that JCFL has been bargaining in bad faith about student satisfaction score data that had influenced management's decision to reduce the workload of a union member.  Management was ordered to bargain in good faith.
The commission has ordered management to apologize for violating the constitutional rights of our members and to post a large sign apologizing to the union at the workplace for ten days.
The victory was thanks to the relentless struggle of the local.
The union had also filed several other claims with labor commission including interference with a leafleting and failure to bargain in good faith with the union by refusing to disclose the official work rules.  While these claims were not upheld by labor commission the union is considering filing an appeal.
Tozen Union has grown to 235 members in 20 locals.