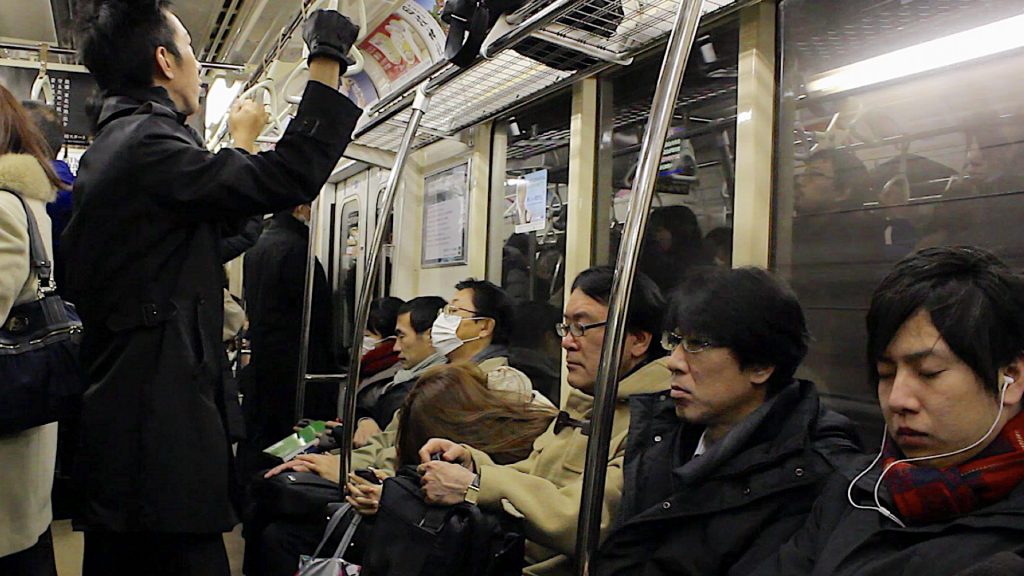 SNA (Tokyo) — Remote work is no longer a remote concept. Since the start of the coronavirus pandemic, we have seen telework, work-from-home, and workations soar in the popular imagination, and indeed become a reality in many lives. The very meaning of work is undergoing a tectonic transformation before our eyes. So let's look at telework's oft-missed underbelly.
Top of any list of terrible Japanese work customs must come long work hours and unpaid overtime.
Below those come mad morning and evening rush hours with train cars packed up to 200% capacity with straphanging workers–sushi-zume ("sushi in a bento box") or, as anglophones say, "packed like sardines." The brutality of commutes in urban Japan have inspired commentators to commonly make a pun on the word tsukin (commuting) by replacing it with the phonetically identical, but spelled in kanji differently word tsukin (pain). Most of us have come to resign ourselves to the reality that rush-hour nightmares will never end, and we just have to suck it up.