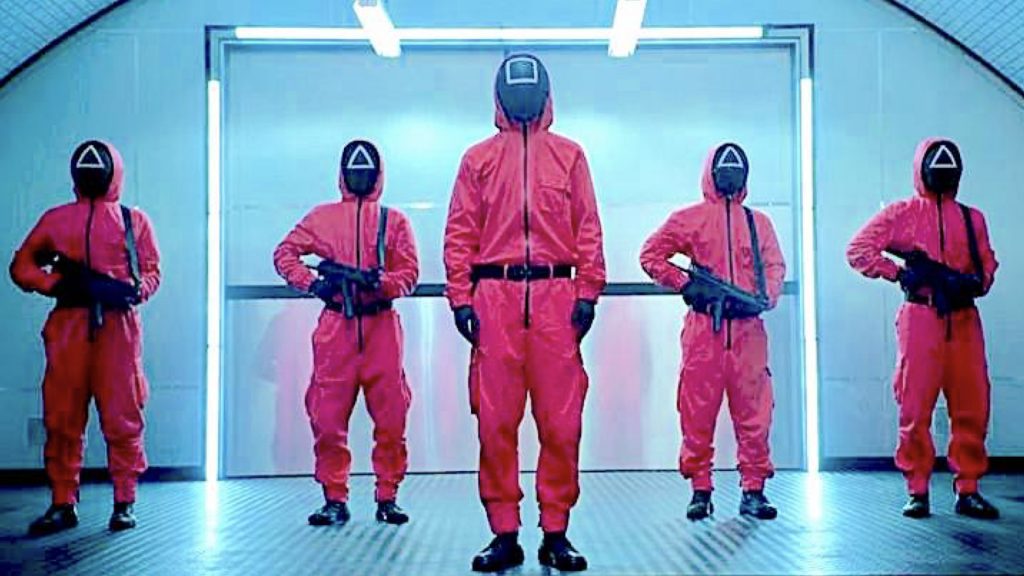 SNA (Tokyo) — Over 140 million people in over ninety countries around the world have already watched Squid Game, making the Hwang Dong-Hyuk creation the most-watched series in Netflix history.
Its pull is so powerful that many schools in Belgium, the United Kingdom, Canada, and the United States banned Halloween costumes inspired by the drama (which are sold at Amazon.com). The mayor of Seoul has filed a police complaint against the Korean Confederation of Trade Unions for wearing the red and black costumes during a large protest rally.
I too couldn't stop watching it. Korean dramas show no sign of stopping their march toward global popularity, but nothing has wielded the prowess of this one. Perhaps many of my readers are binging Squid Game as well.
When first seeing the title, you might think, as I did, "What the heck does "squid game" mean"? It's the name of a game Korean children play in parks, and many such games emerge in the drama. But the players are quirky, diverse, and desperate adults. (Potential spoilers ahead…)