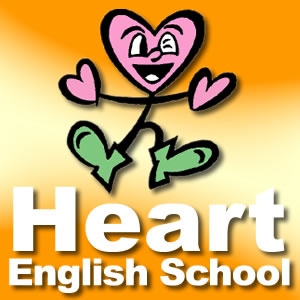 Just weeks after the Tokyo Labor Commission ruled against Heart Corporation and its insistence on holding collective bargaining only in Ibaraki Prefecture – hours from Tokyo, Tozen Union scored another win last week as the ALT dispatcher finally agreed to meet in Tokyo.
Now, Tozen will be fighting for Ravy's reinstatement. Heart fired Union Member Ravy in 2016 for seeking assistance from coworkers during a painful personal crisis. Tozen Union demanded CB, but Heart President Tatsumi Wakabayashi insisted the venue be in Mito, Ibaraki Prefecture, where the company is headquartered, even though Ravy had worked in Yokohama and Tozen is headquartered in the capital.
After several attempts to work out the venue issue and repeated refusals by the company, Tozen last year sued at the Tokyo Labor Commission. Wakabayashi was reportedly outraged that the labor commission in Tokyo, not Ibaraki, would adjudicate, since it meant that he had to come to Tokyo several times any way.
The meirei verdict orders Heart to "engage in collective bargaining in good faith toward an agreement over the dismissal and unpaid wages without insisting on Mito as the venue." It also suggests Tokyo as the venue for collective bargaining session number 1.
Heart perhaps didn't feel like fighting an appeal, which also would be in Tokyo. Wakabayashi has finally resigned himself to the fact that he has to negotiate and not set all the rules unilaterally.