Tozen Organisers Louis Carlet and Orren Frankham discuss the paid leave system in Japanese workplaces.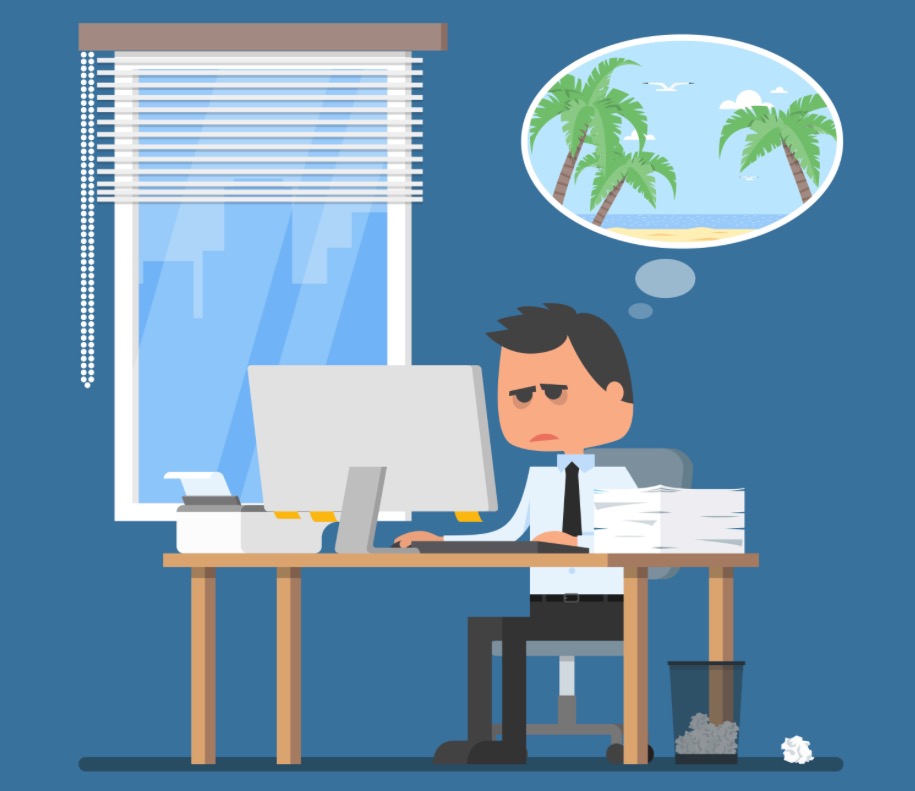 年次有給休暇(以下、有休)。それは労働者にとって、「完全なる労働からの解放日」である。心身共に健康に、長く安定して働くためにも、きちんと休暇をとる権利を休むことはとても大切なことだ。しかしながら、有給休暇をとるために不必要に高いハードルを設定したり、チクチクと嫌みをいって、休暇をとることをためらわせたりする職場も、残念ながら存在する。
とくに、学校の先生やスクールの講師など、「お客様=生徒」である場合にそうした傾向が多いようだ。つまり、「お前は生徒のことよりも、自分の休みを優先させるのか?!」といった、自己犠牲を強いるような空気である。先生が充分に休暇をとれないで自己犠牲的に働いたとしても、決して良い授業などできないのに…。
ということで、今回は、「労働者がきちんと夏のバケーションを楽しむことができる」ために、有給休暇の制度について、改めて振り返っておこう。ここからは、よく相談を受ける質問に答える形で進めていく。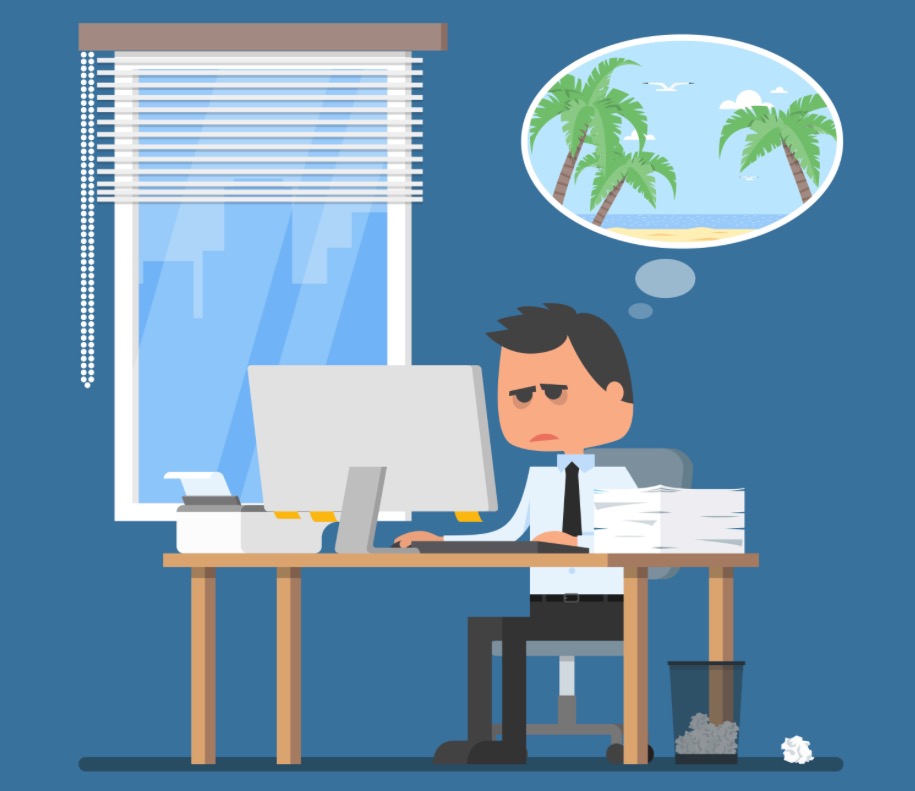 Paid leave. The long form in Japanese is nenji yūkyū kyūka; the short form is yūkyū. For workers, yūkyū is a day of "complete liberation from toil," as one scholar put it.
The right to rest fully is vital in ensuring that workers enjoy long, healthy and anxiety-free lives. Unfortunately, some employers do all they can to discourage their employees from actually taking paid leave, setting up artificial obstacles, insinuating they are lazy and using peer pressure to keep them at their work stations.
I myself teach at a university, and many of my members at Tozen Union are also teachers. I find that teachers in particular find it very difficult to freely take paid leave, and many more are unaware of the government's guarantee of paid leave. Foreign teachers in particular may be unfamiliar with the law.