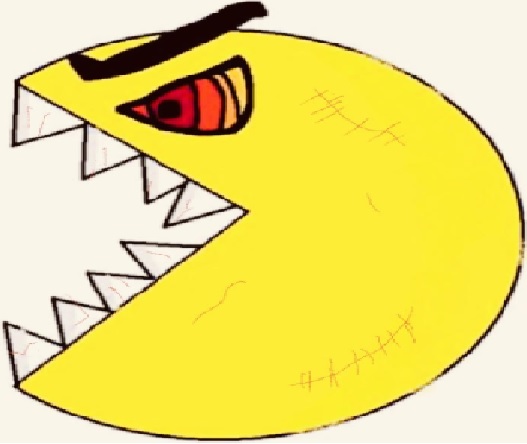 Employees of publisher and language training company ALC Press Inc. unionized last June after management pressured them to switch to part-time zero-hour contracts with no social benefits. 
Since May 2020, ALC placed employees on required furlough on certain days each month, paying them reduced wages as per Article 26 of the Labor Standards Act. Although the publisher continues to operate business as usual, it has targeted workers in its domestic language and other departments who had refused to downgrade their working conditions, including switching to non-fixed, zero-hour contracts. 
"I'm working exactly the same hours as I was in 2019, if not more, but management are still deducting my salary," said one long-serving employee.
Required leave has been in effect since May 2020 and there is no foreseeable end. Management has also begun to refuse to renew certain fixed-term contracts.
ALC employees, some of whom served the company for over 25 years are, in their words, "shocked, disgusted, disturbed, and saddened" by what they once considered a family company. A union was formed in Tozen Union to stop to what they believe to be illegal forced furloughs. In some cases, certain employees have lost close to 1 million yen from their salaries since the forced furloughs began.
Zenkoku Ippan Tokyo General Union ALC Union (全国一般東京ゼネラルユニオンALC 支部) was established with just three members in June 2020 but has since more than quintupled in less than six months. Management do not have the interests of their employees at heart and only care about making a big, fat profit, even at the cost of financially devastating their workers, many of whom have young families and mortgages and are desperately struggling to make ends meet.
The company management has changed ownership and management several times over the past few years.
ALC's website states,
"ALC bring out the best in each employee, regardless of gender, age, or experience. We also endeavor to create an environment that makes it easy for everyone to work and continue working at each career stage. ALC also promotes the careers of its female employees." 

It's time to hold ALC to its pledge.
We, ALC Union, appeal to all ALC employees who feel isolated, worried and concerned to get in touch with us – regardless of your contract, experience, position/job or nationality. This union is for everyone. Our goal is solidarity and to unite all ALC employees to 'continue working at each career stage' without the fear of management taking away our livelihoods and driving us out of the company.
If ALC's new management do not agree or at least compromise with union demands, industrial action may have to take place.
To all ALC employees: We encourage you to get in touch with us before it is too late for you. Contact ALC Union case officer Gerome Rothman at tozen.rothman@gmail.com